July's donation to Metairie Humane Shelter!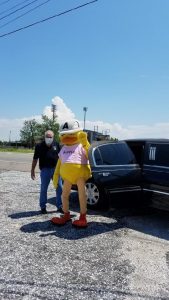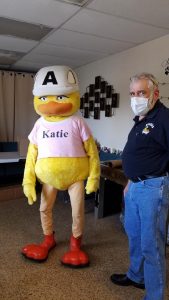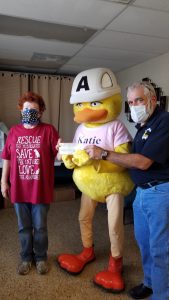 Katie was proud to present July's donation to Metairie Humane and wants to remind everyone that Acadian's donation program is ongoing. Just mention to our office or the service technician that you would like your job included in our donation program.
To commemorate the donation, our customers receive a certificate in honor of their name or their pet's name, if given. Likewise, anyone you refer to Acadian can also have their plumbing job included in the donation program at their request.
Help Acadian Plumbing give back; call Acadian Plumbing today!